Welcome to Equitable Marketing

a Premier Portfolio of Marketing Services Agencies
The premier destination for transformative marketing solutions. Our strategic innovation and unparalleled expertise empower brands to achieve remarkable growth and surpass their business goals.
Industry Leaders in Web Development & Digital Marketing
At Equitable Marketing , we understand the unique needs of B2B services, and that's why we have meticulously crafted our business divisions to cater specifically to this dynamic sector.
Empowering Brands with Remarkable Results
We are proud to be at the forefront of driving success for our clients. Our commitment to excellence and unwavering dedication has led to impressive achievements and impactful outcomes. Here's a glimpse into our journey so far: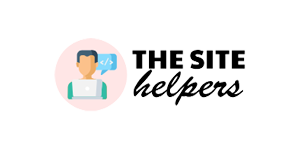 Discover a comprehensive range of top-tier marketing services designed to elevate your brand and drive exceptional results.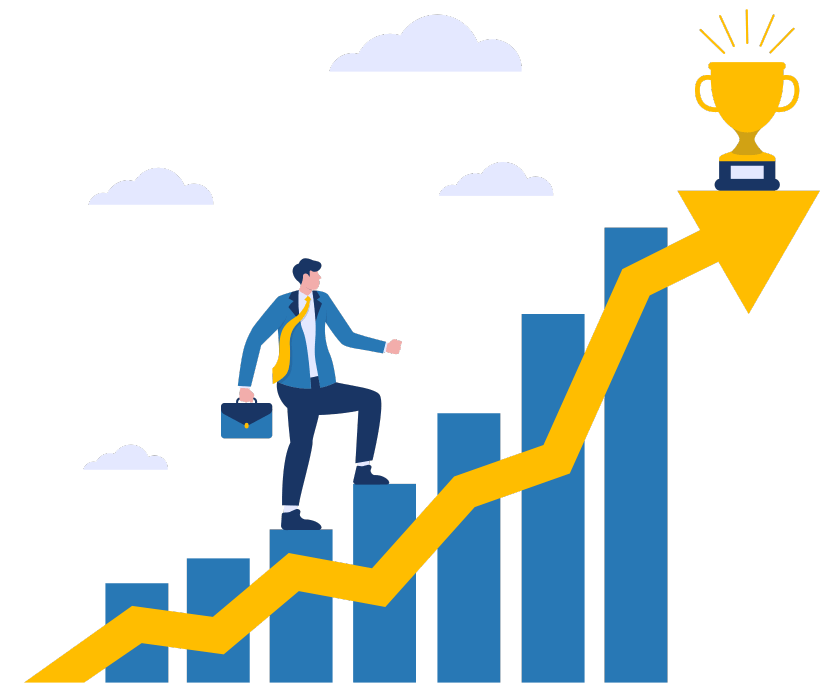 Experience
Exceptional Results
Our success lies in your success. We measure our achievements by the growth and achievements of our clients. Whether you're a small startup or an established enterprise, we are committed to driving exceptional results that elevate your business to new heights. We celebrate each milestone, knowing that your success is the true measure of our capabilities.
Discover the latest buzz surrounding Equitable Marketing as we share our notable recognitions, featured articles, and insightful contributions to the ever-evolving world of marketing and business.
Equitable Marketing LLC is a firm with an online platform that is devoted to helping businesses gain the edge to grow and thrive by helping to teach them to utilize the right digital marketing tools and techniques. 
As a full-service digital marketing agency, Equitable Marketing LLC offers a wide range of services to help businesses grow online.

With about 4.70 billion people worldwide now using social media, it is only expected that every business owner will leverage this opportunity.
 
Ready to witness how we're reshaping the industry? Check out thrilling updates on our services and success stories. Join us on this exciting journey!